"Do you hear the people sing?
Singing the song of angry men?"
It was stated in July 1997, when the United Kingdom handed Hong Kong back to China, the government would act as 'one country, two systems.' But for the 2016 Legislative Election the Chinese government will choose the representatives for the Hong Kong citizens to vote from. In September 2014, Hong Kong citizens gathered in protest for their right to fairly vote. From this issue the Umbrella Movement was born.
Central, Hong Kong
September 2014
Central, Hong Kong
September 2014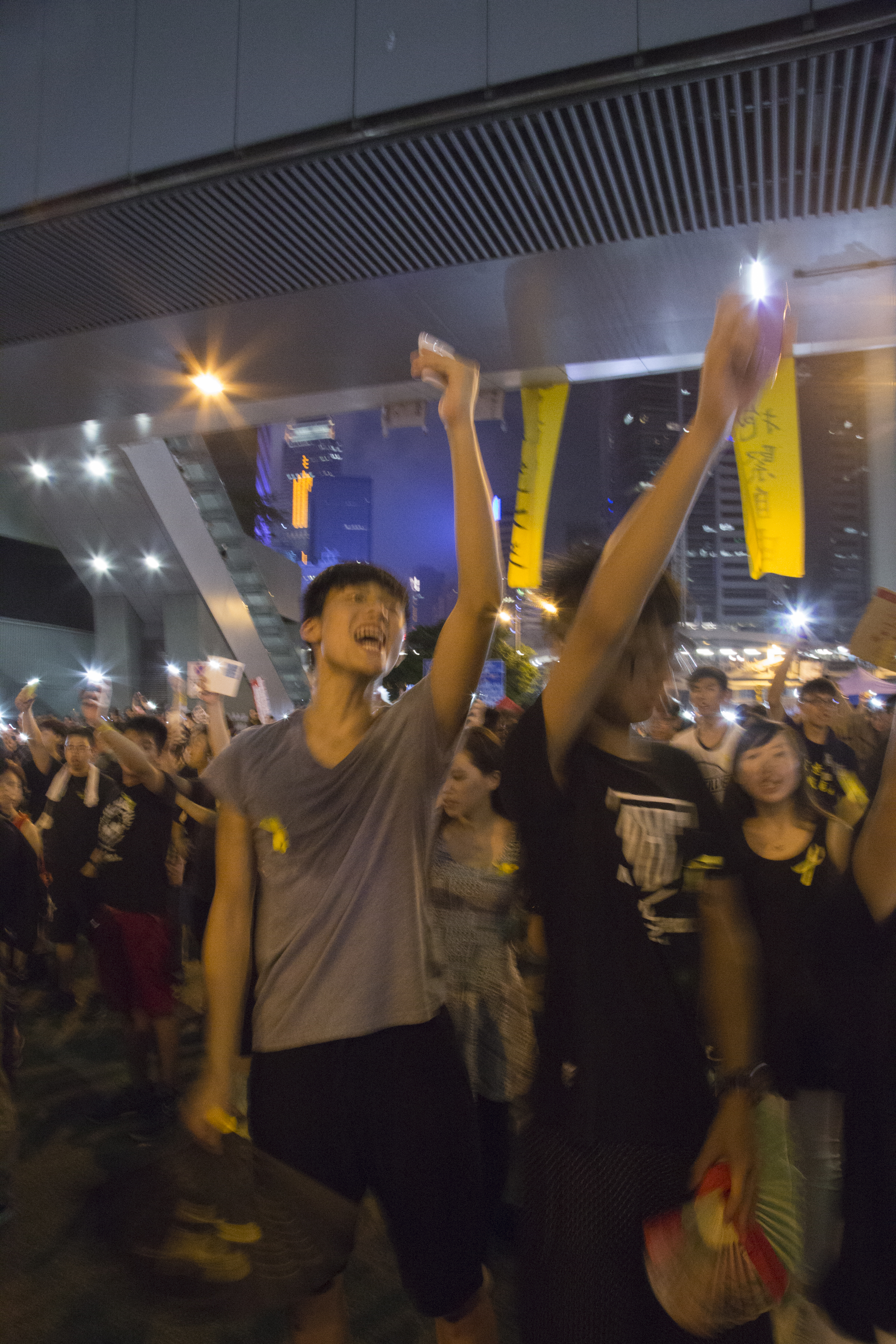 Central, Hong Kong
September 2014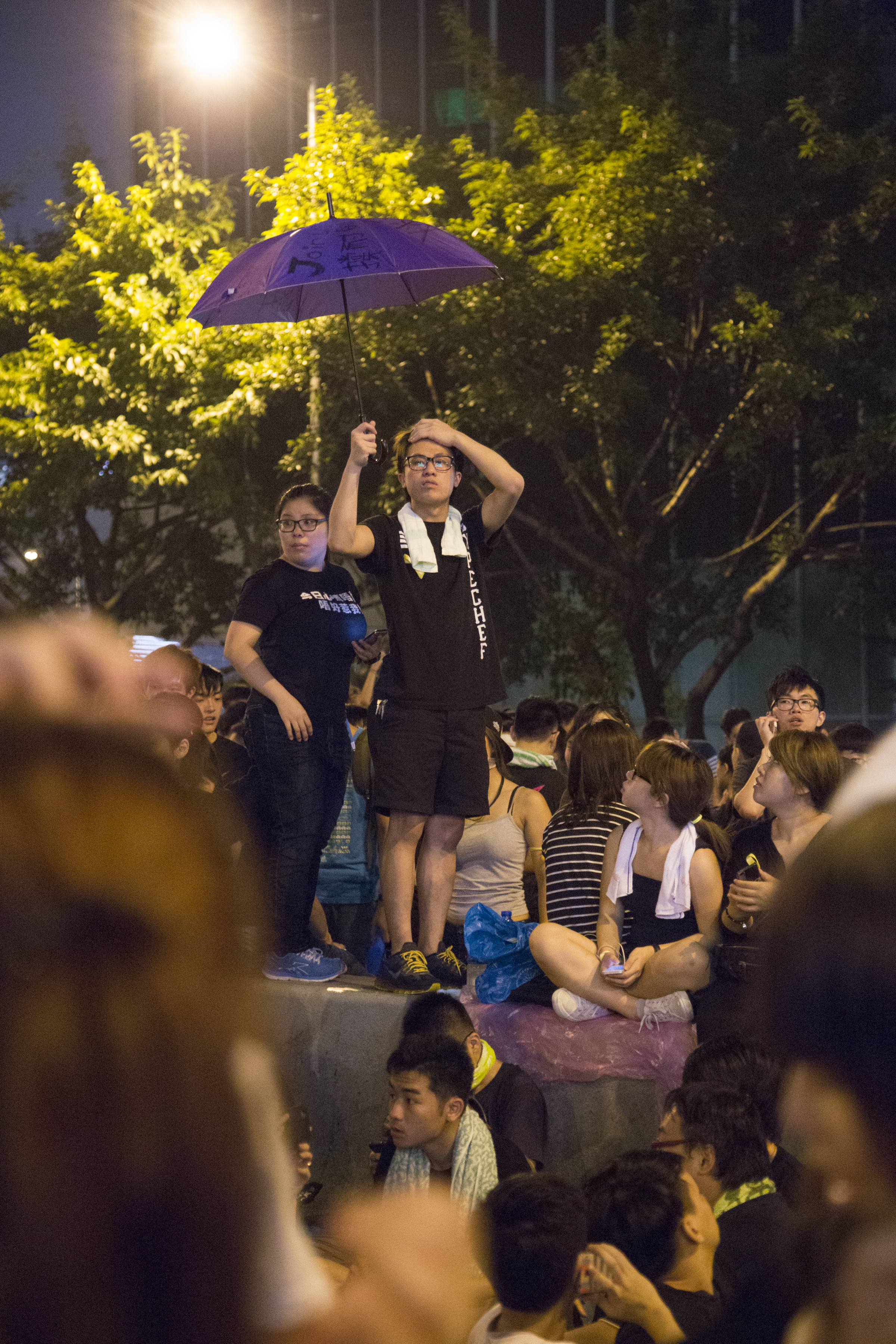 Central, Hong Kong
September 2014
Central, Hong Kong
October 2014
Central, Hong Kong
September 2014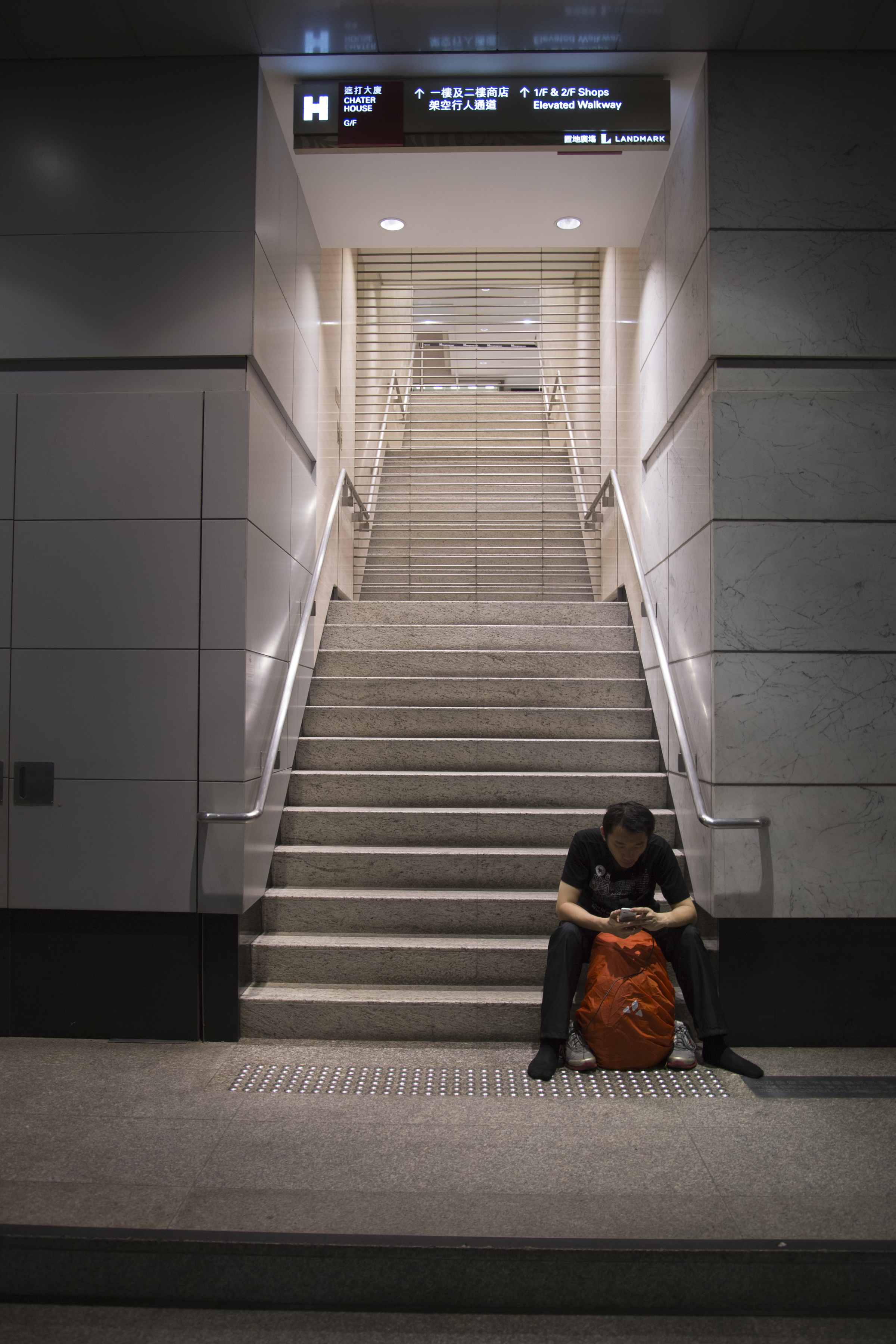 Central, Hong Kong
September 2014
Central, Hong Kong
September 2014
Central, Hong Kong
October 2014
Central, Hong Kong
September 2014
Central, Hong Kong
September 2014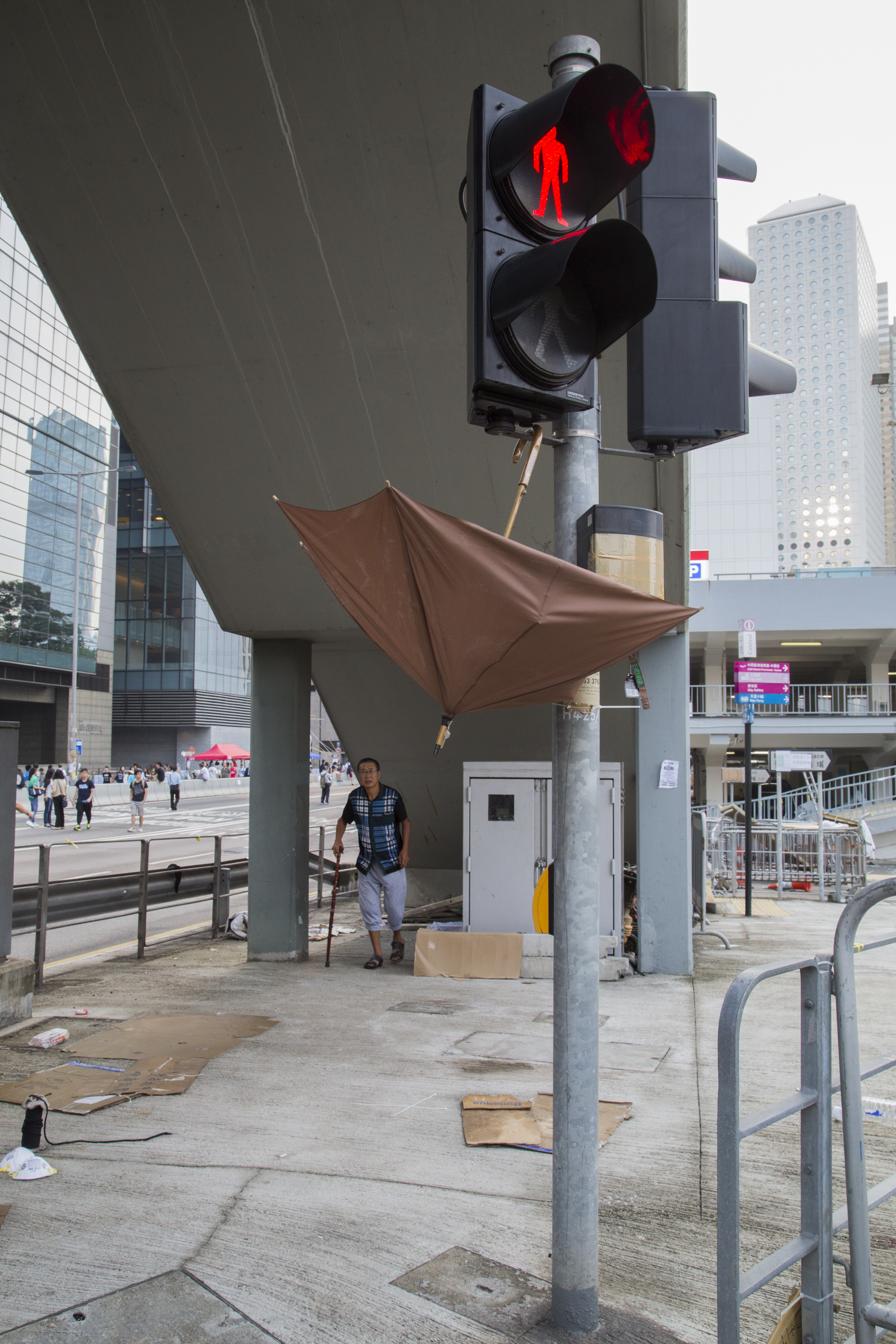 Central, Hong Kong
September 2014
Central, Hong Kong
September 2014
Central, Hong Kong
September 2014
Central, Hong Kong
October 2014
Central, Hong Kong
October 2014
Mong Kok, Hong Kong
September 2014
Mong Kok, Hong Kong
September 2014
Mong Kok, Hong Kong
September 2014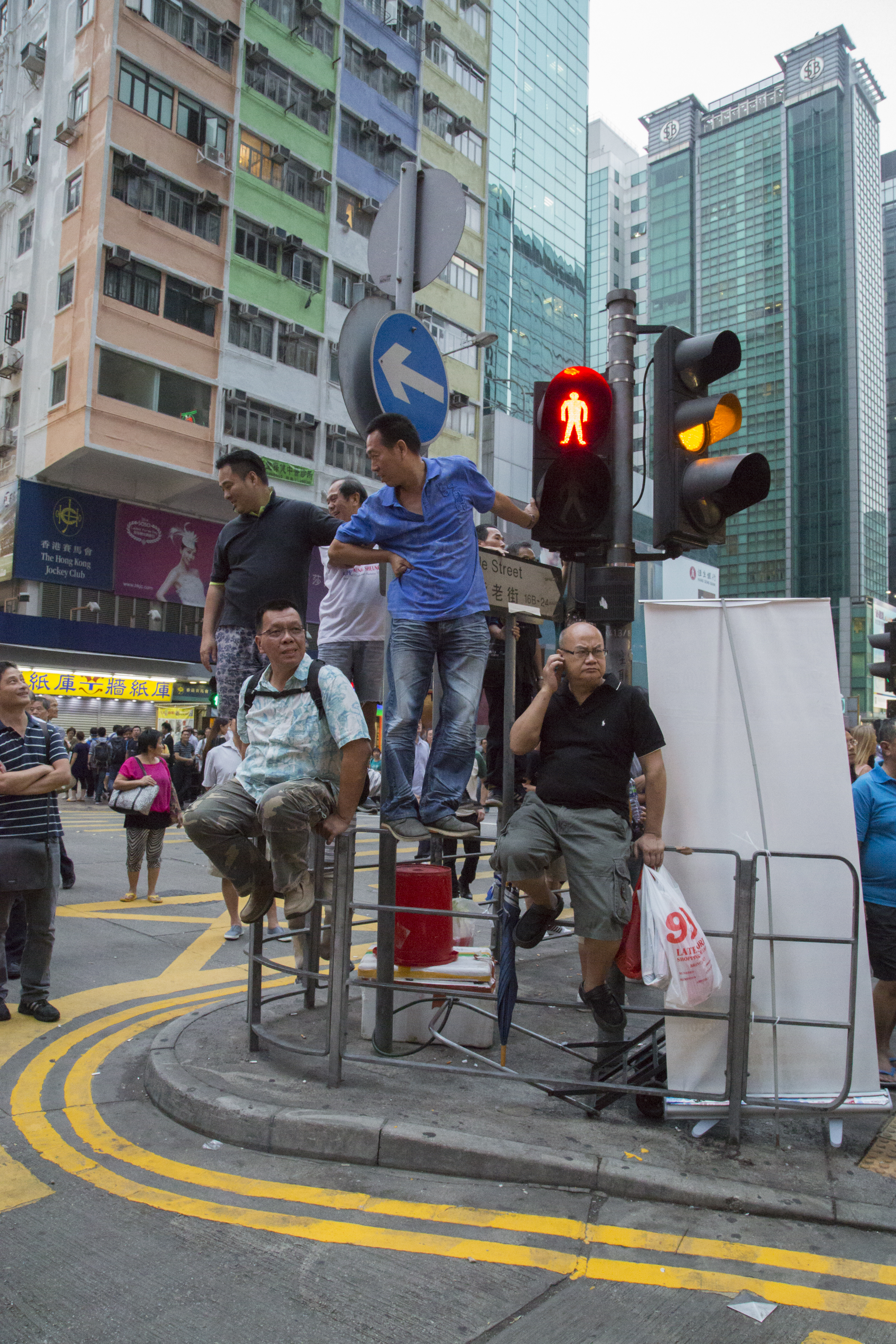 Mong Kok, Hong Kong
September 2014
Mong Kok, Hong Kong
September 2014
Mong Kok, Hong Kong
September 2014
Mong Kok, Hong Kong
September 2014
Mong Kok, Hong Kong
September 2014
Mong Kok, Hong Kong
September 2014
Central, Hong Kong
October 2014
Central, Hong Kong
October 2014
Central, Hong Kong
October 2014
Central, Hong Kong
October 2014
Central, Hong Kong
October 2014
Central, Hong Kong
October 2014
Central, Hong Kong
October 2014
Mong Kok, Hong Kong
November 2014
Mong Kok, Hong Kong
November 2014
Central, Hong Kong
November 2014
Central, Hong Kong
November 2014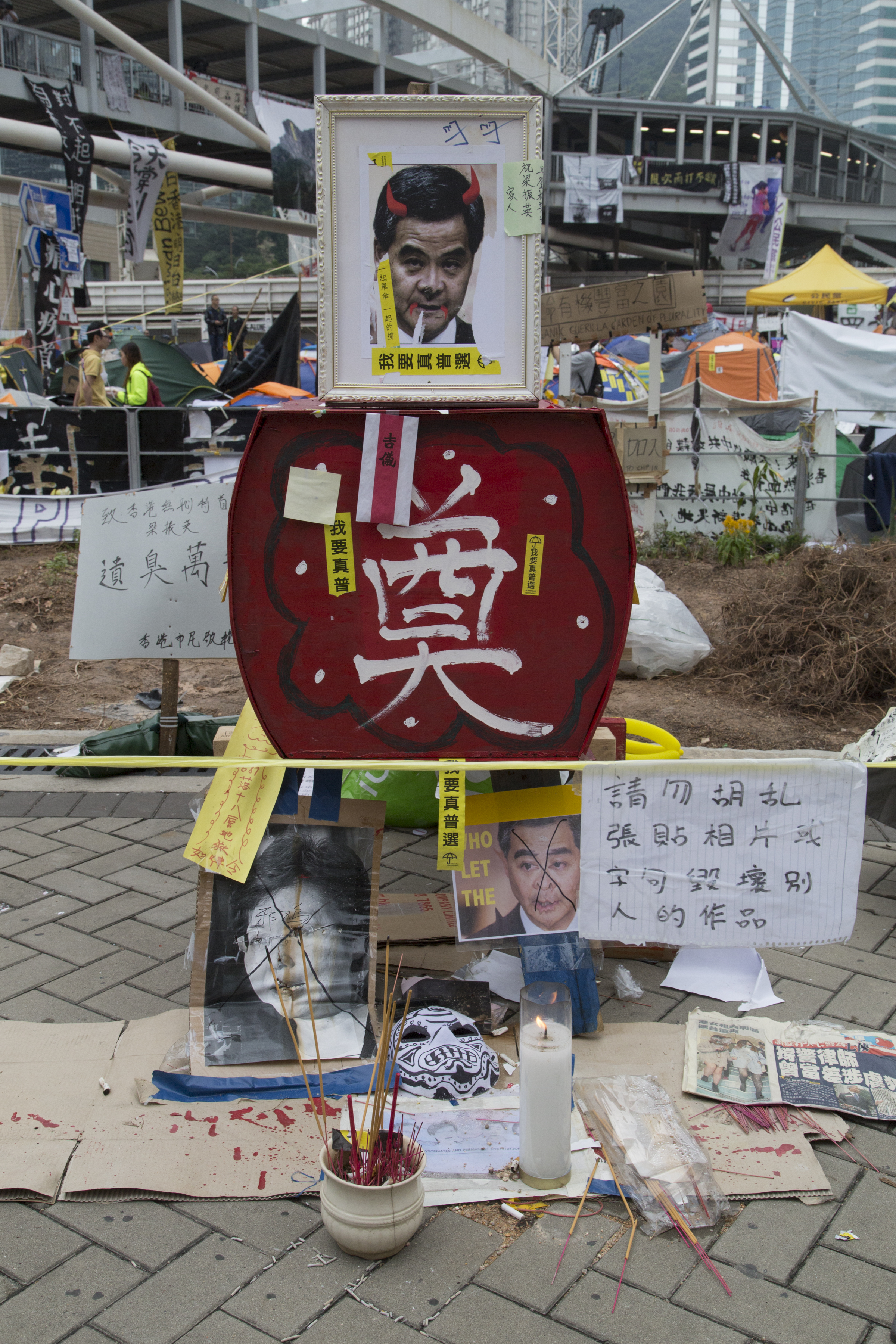 Central, Hong Kong
November 2014
Central, Hong Kong
November 2014
Central, Hong Kong
November 2014